Our Mission
The mission of Freeman Income Tax Service is to provide knowledge and confidence to the taxpayer. We do this with our efforts to stay up to date with all the latest tax law changes and to bring this knowledge back into the office where together we share the task of preparing the very best tax return. By partnering with you the taxpayer, we share the rewards of a great tax return.
Kerry Freeman, EA
I was trained by my in-laws and enrolled agents Art and Mary Louise Taber. Initially, I took over the reasonability of the 45+ year family tax practice in California before moving to Anthem with my wife Dallas in 2005. I am a local Anthem resident with ties to local services and groups like the Preferred Businesses of Anthem (PBA) and sponsor the Shred-A-Thon Event every January with the local youth group.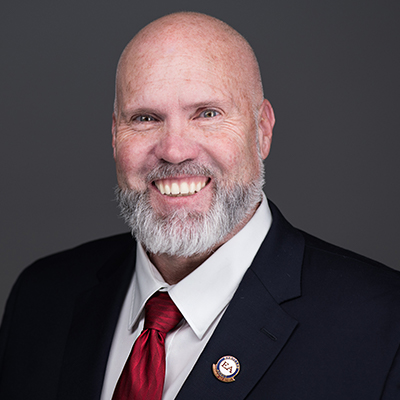 Melanie Quint, EA
Soon after relocating to Anthem our staff expanded to include another "GREAT" person with the credentials that match what we believe will be best to service the community's needs.
Melanie Quint Enrolled Agent has been a very important part of this office for many years. She is also an Anthem Resident with two very active children. She can often be found either at the sideline of her son's games or back stage during her daughter's performances.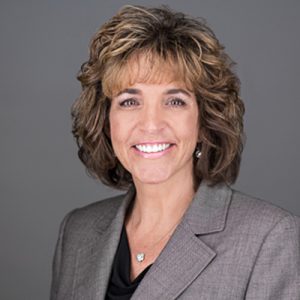 Dallas Freeman
An important part of my staff is my wife Dallas Freeman. While the rest of us are working hard to take care of your tax needs. Dallas is behind all of us with the daily running of the office and systems that make the rest of us look good.
Dallas uses her Bachelor's degree and years of corporate training to improve every part of your experience while providing the rest of us with the tools to better take care of you.